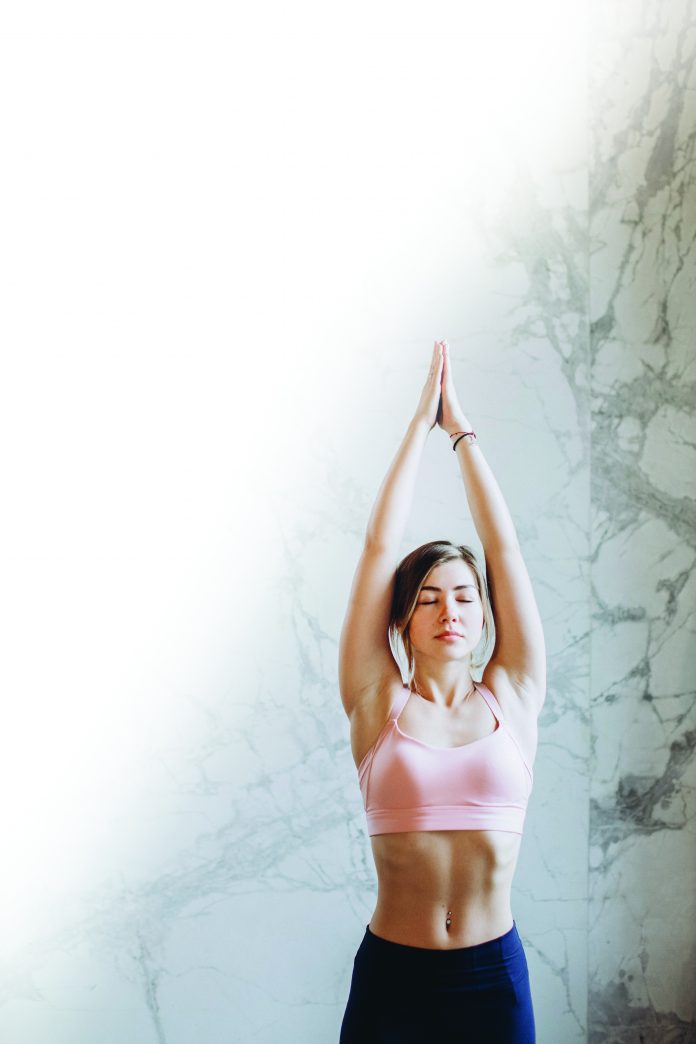 by Alberta Health Services
We often tie the idea of "wellness" into how our body is feeling. However, wellness and health include many things beyond the physical self. We can "spring clean" our well-being by considering all the different acts that contribute to wellness.
Emotional and mental wellness improves when we practice healthy coping and build good relationships. Deep breathing, giving thanks, and reaching out to friends or family can help. Thinking positively builds us up if it is realistic and true to our beliefs.
Our environment sends us a message. How does your space make you feel? Maybe it is time to declutter, organize, or do some soap-and-water cleaning.
People have a better relationship with money when they set a budget, plan to save, and know the difference between what they "need" and what they "want".
Exercise your brain! Learn something new. Find ways to apply your own unique knowledge and skills.
Work contributes to wellness when it feels meaningful. Find healthy ways to cope with work-related stress. Discover balance by clearly separating work from rest.
To be physically well we need to be active, drink enough water, eat healthy food, and get quality sleep. Go for daily walks, try a healthy new recipe, and turn off technology before bed.
Social support improves mental health and self-esteem and helps us fight illness. Attend a community event, volunteer, or spend time with family and friends.
Practice your spirituality. Thinking about our values and beliefs helps us find a deeper purpose in life and has a positive impact on other areas of wellness. Attend church, mosque or temple, practice meditation, or find a way to contribute to issues that are important to you.
Instead of surviving, let's start thriving!