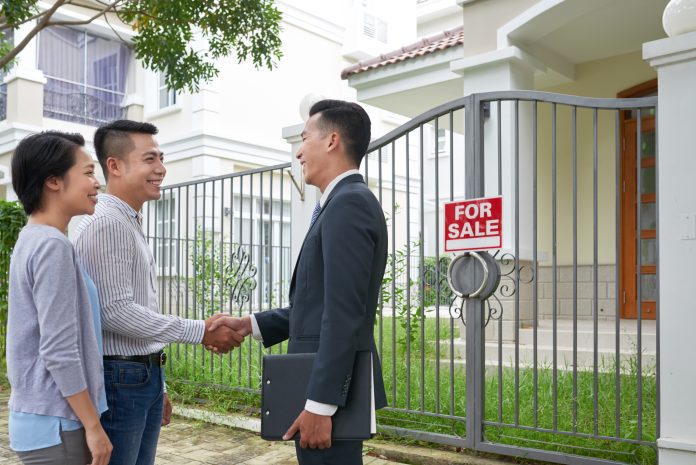 You may have heard recent news stories out of Ontario where homes were sold without the homeowners' knowledge. Shocking, and rare as it is, all homeowners should be aware that this kind of fraud can occur anywhere. Thankfully, there are things you can do to protect yourself.
How can a home sell without the homeowner knowing?
In the Ontario cases, fraudsters used fake identification and other documents to pose as both homeowners and potential tenants. In one case, a property management company chose tenants for their landlord client, who were later discovered to have used fake identity documents, along with bogus references. The fraudsters, originally posing as the tenants, then impersonated the homeowner to sell their home.
Work with a licensed real estate agent
Through their education and training, real estate licensees are advised to build strong client relationships and look out for any red flags. They are further obligated to verify their client's identification as part of providing competent service. When you work with a licensed professional to buy or sell your home, obtain a mortgage, or manage your property, it decreases the probability of fraud occurring.
Red flags
Incorrect or inconsistent spelling of names across multiple documents
Employment references listed for companies that could not be found online or had no website
Phone numbers for personal references which, when attempted to be verified, are the wrong number or for out-of-service numbers
Potential clients who are unwilling to meet in person
Check your land title
It's not something most homeowners do on a regular basis, but checking your land title is a good fraud prevention tool. You likely wouldn't invest a large sum of money without checking in on how it's performing, so similarly, checking in on your land title to ensure it is still in your name is a good housekeeping measure for those who own property. Homeowners can check their land title through any registry office or directly through Alberta land titles.
Consider title insurance
Even with the best client identification procedures in place, fraud can still occur. Title insurance can offer added protection. Title insurance is relatively inexpensive and protects the policy holder against most losses associated with title fraud and other title-related issues, including challenges against ownership. All homeowners can purchase title insurance through various insurance companies. Title insurance policies typically cover legal expenses and other costs related to restoring title. Even homeowners who did not obtain title insurance at the time of their property purchase can purchase a homeowner policy at any time.