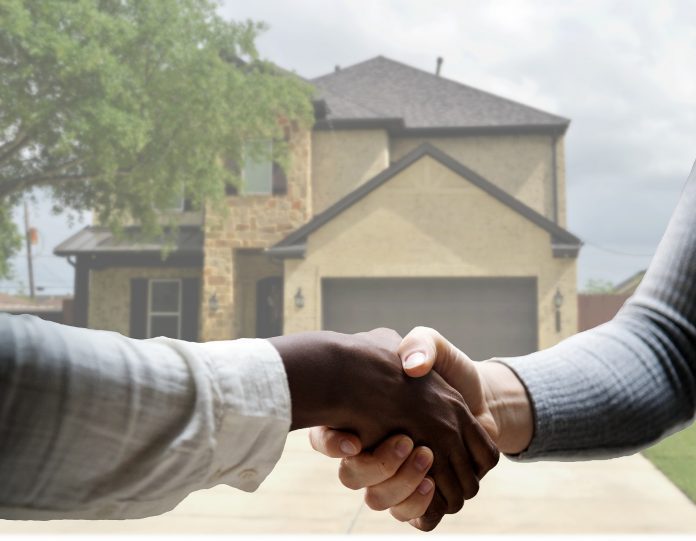 I've recently been laid-off from my job in Alberta's oil and gas industry. How do I know if a career in real estate is right for me?
I am sorry to hear you're out of work. You're certainly not alone in that situation. I commend you for considering other employment opportunities.
As you may know, the Real Estate Council of Alberta (RECA) is the licensing and regulatory body for real estate, mortgage brokerage, property management, and real estate appraisal professionals in Alberta. To work in any of those industry sectors in Alberta, you require a licence from RECA, and before you receive that licence, you have to complete pre-licensing education through RECA.
In terms of whether a career in real estate is right for you, I encourage you to think about a few things.
Real estate is first and foremost a people business. You need strong interpersonal skills and business acumen. Are you respectful and positive? Are you comfortable meeting new people and prospecting for clients? If you have these skills, real estate can be a good career choice.
Now, let's just say you know you're a people person – comfortable in any social setting, and love prospecting for clients – that's great. That could make real estate a really good fit, but there are still other skills that you'll need to be successful:
Mathematical skills – you're going to need these skills to estimate value of properties and calculate property sizes, among other things
Negotiation skills – you know all the ads that you see for real estate professionals who say they can get their clients top dollar for their home sale? Well, on the other side of each transaction is a buyer who doesn't want to pay "top dollar." Make sure you have the negotiation skills to get the deal done in the way that best serves your client.
Marketing skills – promoting your business, your services, and your listings is largely up to you. Do you have the marketing skills to stand out from your competition?
I also want to touch briefly on the irregular income that's associated with a career in real estate. It's an important consideration. Real estate careers vary, and income can be very unpredictable. Real estate sales are typically commission-based, and there will be times that are slower in the market. As a new real estate professional, this is even more true. You need to have sufficient financial resources at the outset to cover your personal and business expenses while you build your business.
I'm sure I have given you a lot to think about. I encourage you to contact RECA if you have any additional questions. We also offer a "Real Estate Career Information Session" online, free of charge, to individuals considering a career in real estate. You can check it out through www.reca.ca. Good luck!
You've got questions. He's got answers.
Charles Stevenson is the Registrar at the Real Estate Council of Alberta. Charles knows that buying and selling a home can be confusing, but it doesn't have to be. "Ask Charles" is a question and answer column for consumers about buying and selling property in Alberta.
If you have a new question for Charles, please email [email protected].