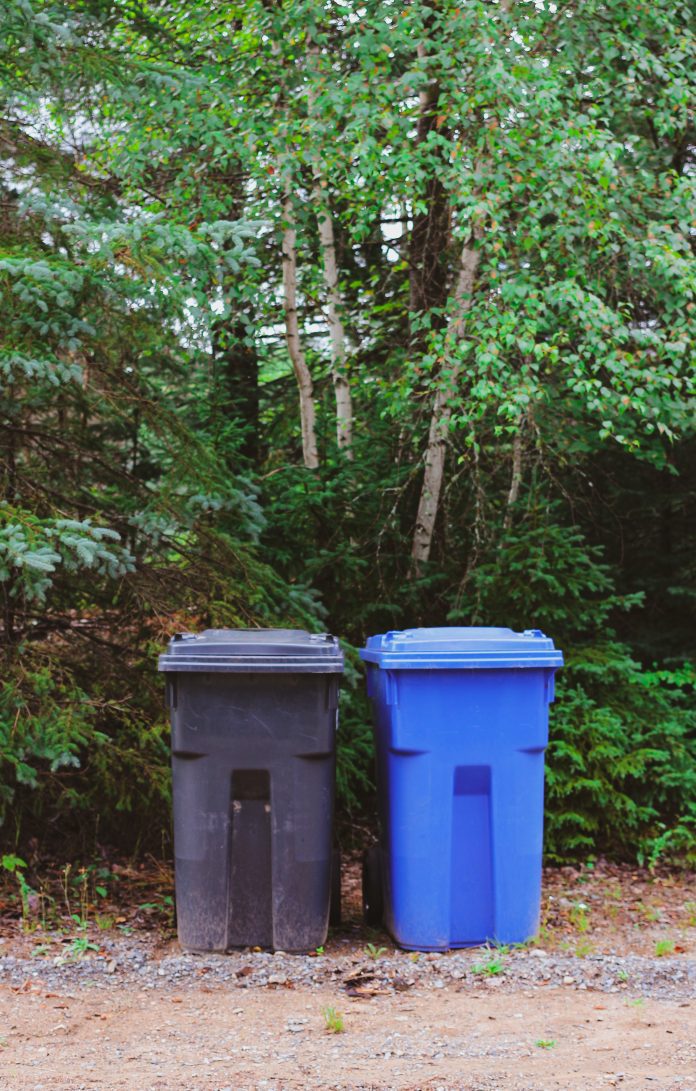 Winter Green Cart Schedule Starts in November
The seasons are changing and so is your green cart collection. Starting in November, your green cart will be picked up once every other week. Weekly green cart collection will resume in the spring.
Holiday Collection Schedule Changes
There is no bin pick up on Christmas Day or New Year's Day for single-family homes.
If your blue, green, or black cart collection normally falls on one of these days, your collection day will be three days later on Monday:
Christmas Day (Friday, December 25, 2020) pick up will move to Monday, December 28, 2020.
New Year's Day (Friday, January 1, 2021) pick up will move to Monday, January 4, 2021.
Regular Friday collection will resume on January 8, 2021.
Visit calgary.ca/collection to check your schedule and sign up for reminders, or download the Calgary Garbage Day app.