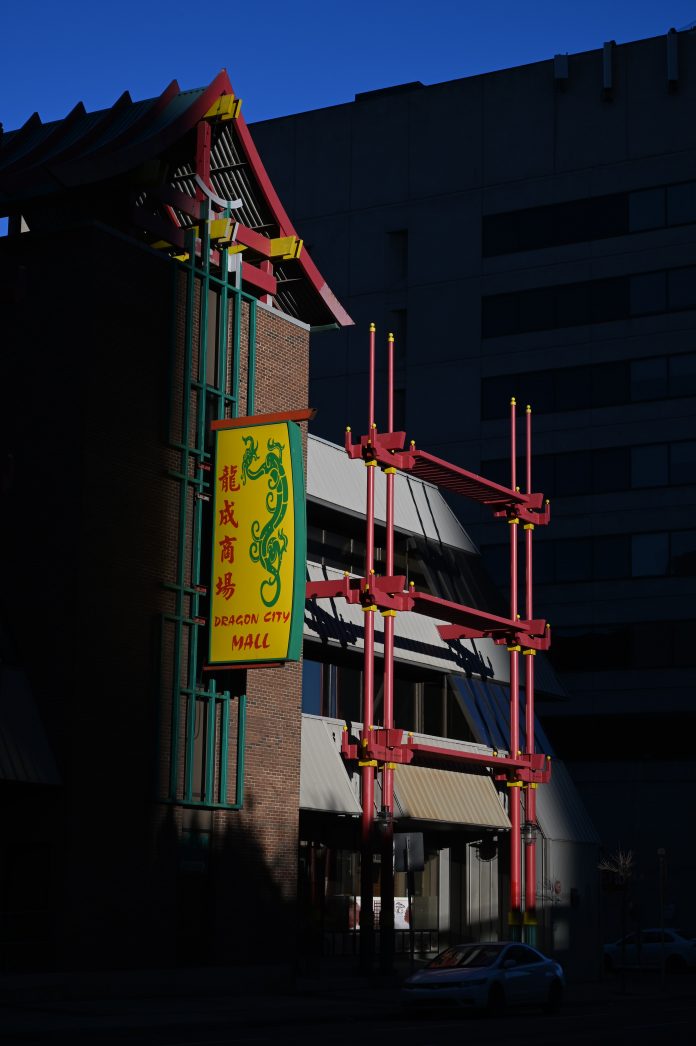 Chinatown is one of Calgary's most distinctive cultural communities, offering rich stories, a vibrant arts and culture scene, and unique food and shopping experiences. Now, Calgarians can learn about and explore Chinatown's distinctive places, stories, and culture, using its first Cultural Resource Map.
This online tool maps Chinatown's history, places and spaces, and shares stories that recognize and honour Calgary's Asian community's experiences and contributions.
The map is a part of Tomorrow's Chinatown, The City of Calgary's first Cultural Plan for a community, developed in coordination with a new Local Area Plan.
All Calgarians are encouraged to submit community content into this online tool and take part in framing the past and shaping the present and future of Chinatown.
Visit calgarychinatownculturemap.ca to explore the online map and learn about Chinatown's important contributions to our city.