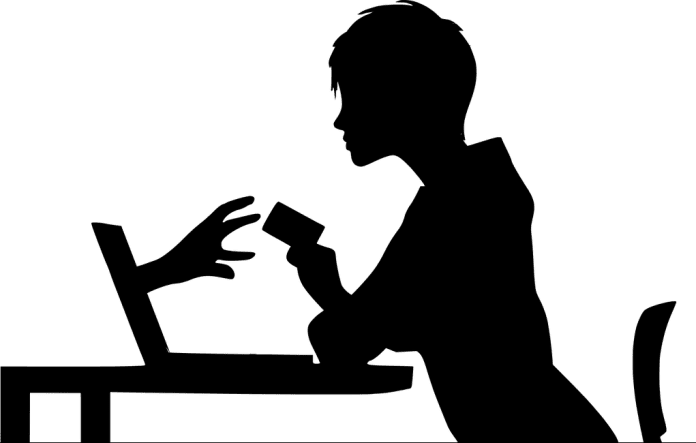 The spirit of Christmas usually brings out the joy of giving for most people, but for scammers the holidays are a time of taking. Buying gifts and donating to charities presents countless opportunities for scrooges and scammers to swindle consumers out of personal information and hard-earned money. Shoppers are encouraged to be mindful of scamming fraudsters, who unlike the Grinch, will not return your money or gifts.
BBB shares some of the most popular holiday scams:
"Free" beauty product trials: Deceiving online ads for "free" cosmetic products lure consumers into providing credit card information to pay for the shipping and handling fees for the otherwise "free" product. In reality, consumers find their credit cards charged with hundreds of dollars' worth of beauty products, as they unknowingly signed up for a monthly subscription service.
Stolen gift cards: Buy gift cards only from reputable dealers, not online or from individuals. It's easy for a scammer to sell you the card and then pull off the funds before you can even give the gift.
Fake charities: Charities count on end-of-the-year giving, so be generous if you can. But be careful too, because scammers set up fake charities with similar sounding names.
Romance scams: Everyone wants a special someone under the mistletoe, so holidays are prime time for scams. Be careful with an online sweetheart who gets cozy too fast or asks for money.
Puppy scams: Be very careful buying pets online, especially during the holidays. You may get a puppy mill pooch with problems, or you may get nothing at all because it was a scam.
For more tips you can trust, visit bbb.org.