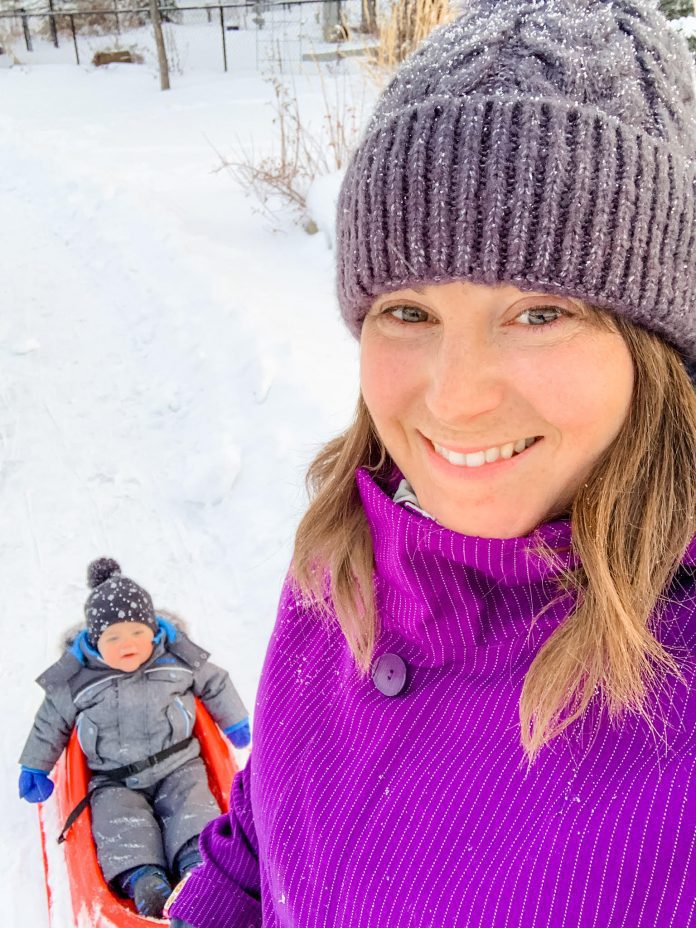 by Jen Abbott, Fitness Coach
Mindset Shift – Why is being active (and keeping active) important to you? Is it because you are trying to counterbalance some of those holiday indulgences? Or is it because it helps you support your mental health during a stressful time of year? If the reason why you want to keep active involves an extrinsic factor – like avoiding weight gain – you're less likely to maintain motivation than if the reason why you want to keep active involves an intrinsic factor – like focusing on your mental health.
Move Earlier in the Day (If Possible) – You're more likely to move your body earlier in the day before other commitments pop up (because they always will). This isn't about whether it's better to work out in the morning or the evening – this is about when you are going to have the time to schedule it into your day. This is the time of year for extra family gatherings, kids' recitals or holiday plays, and year end deadlines at work.
Aim for Short, but Effective Workouts – If finding time to fit in activity during the week is challenging, keep your activities shorter in duration and higher in intensity. 20 to 30 minutes of HIIT (high intensity interval training) or exercises involving multiple muscle groups can be very effective in giving your body that boost of feel-good hormones without spending a lot of time.
Have Fun! – Pick some winter activities you like! Being active doesn't mean always having to do structured strength training or cardio workouts. Try going to an outdoor skating rink, heading to the mountains for some downhill skiing, snowboarding, x-country skiing or snowshoeing, or find a local tobogganing hill. The fresh air is an added bonus!
Here's to a fun and active holiday season!